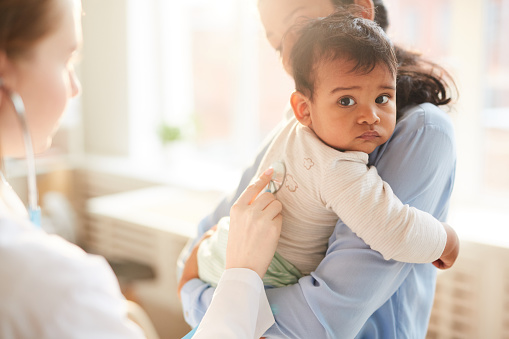 Serving as senior vice president and chief clinical officer of Nicklaus Children's Health System in Miami, Florida, Dr. Ramesh Sachdeva handles several key responsibilities. One of the departments Dr. Ramesh Sachdeva oversees is the Pediatric Human Patient Simulation Program. This initiative provides health professionals with a consequence-free setting where they can hone their skills.
One of three computer-assisted mannequins, the Pediatric Human Patient Simulator is programmed with complex algorithms that model the bodily responses of a 7-year-old. The device can speak and open its eyes, and also demonstrate respiration of oxygen and carbon dioxide. Users can perform cardiopulmonary resuscitation, administer medications, and immediately see the effects of both. Two smaller simulators mimic the reactions of infants.
The program offers several advantages. Participants can learn new procedures and technology, improve their communication and teamwork skills, practice for emergencies, and engage in bedside decision-making.
The simulations can be adapted to many situations. Medical personnel can practice procedures such as assessing respiration and heartbeat, evaluating neurological health, and starting intravenous infusions. Additionally, educators, caregivers, and parents can discover new coping mechanisms for children with special needs.